Oil 0.77% price has falled sharply the past two weeks amid a global sell-off in risk oriented assets, aka -2.52% stocks & commodities . Now price could be heading to the final support level of the bullish channel trend. In which, this current trend has been respected by price so far since the start of 2018. Nevertheless, look closely to for a potential recovery in the stock market for kick start a bullish reversal.
OIL Heading to Final Support Level, as Global Markets Turn Red by EmpowerTrader
Exhibits:
Exhibit 1: IG Client US Crude Oil Positioning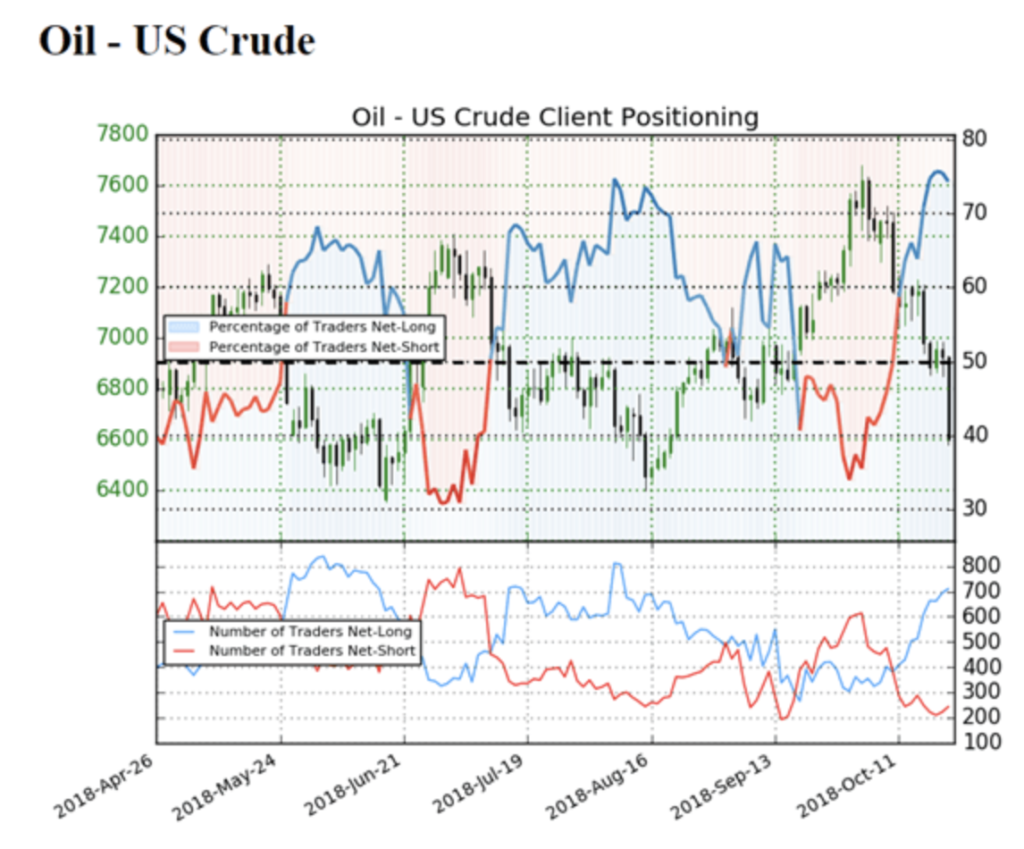 Exhibit 2: XM Client US Crude Oil Positioning 
Exhibit 3: IG Client Sentiment

Trade Step-ups:
Bullish Reversal: Price rejects a breakout from the bullish channel . Profit levels to look for are 74.00 & 76.00.
Bearish Breakout: Price breaks the current trend, look for consolidation below 64.00.