The 
S&P500
-0.75%
 index had a strong recovery last week as price surged from October lows. In which we saw the index gained by as much as 9%. Now price has been trading downwards ever since, indicating a pullback. In addition, there is also a sizable GAP that has yet to be filled back in October. Thus, look for a continued pullback before a another bull swing occurs.



S&P500 Could Fall Back to Test Key Resistance by EmpowerTrader

Trade Step-ups: 
Bearish Pullback: Price continue its move lower to fill in the GAP. GAP filled at 2680.00.
Bullish Reversal: Price rejects a break to lower support levels, look for a move to the topside of the channel.
Relevant Diagrams:
Diagram 1: IG Client S&P500 Positioning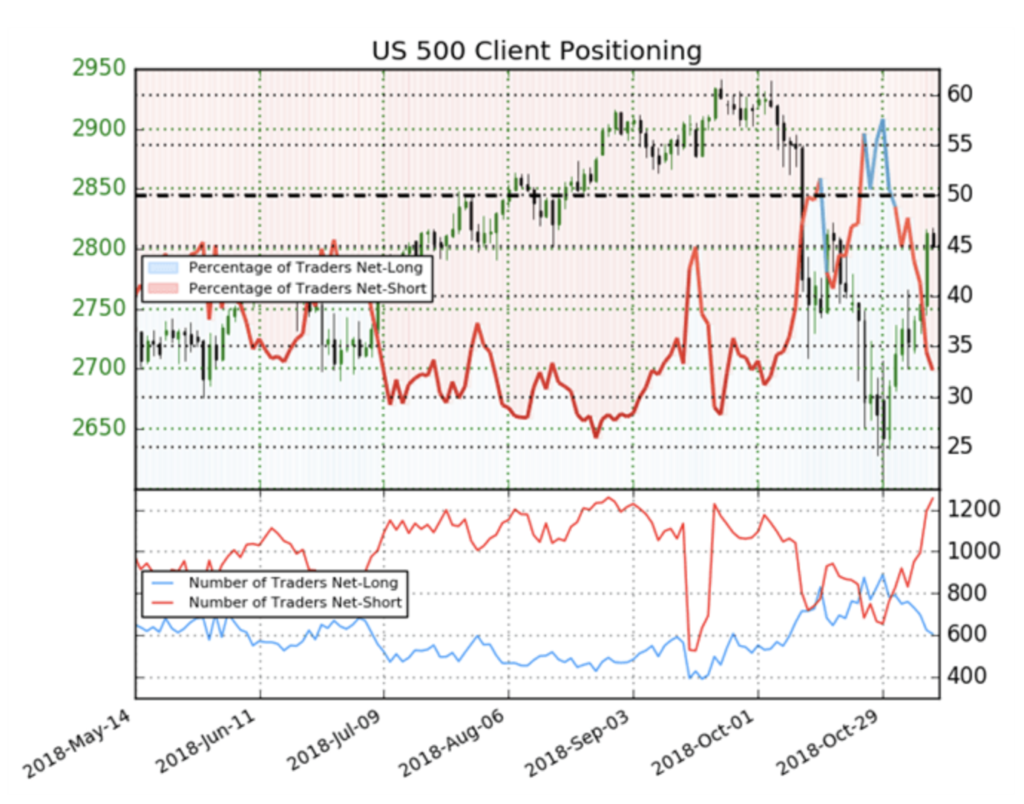 Diagram 2: XM Client US30 Positioning